Access to Justice in Hungary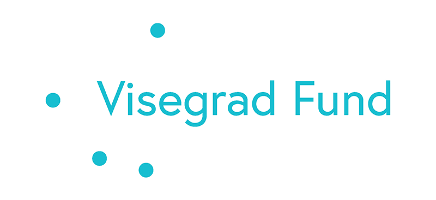 Public participation in Europe but also in the world would not be so strong and organized without the Aarhus Convention. And certainly the Aarhus Convention would not exist without starting the Environment for Europe movement by the Czech minister of environment in 1991, amidst the euphoric atmosphere of Eastern European political changes. Within this process, European ministers of environment held regular conference. At one of these events, in 1995 the Sofia Guidelines was adopted, whence the Aarhus Convention grew out in 1998. The Convention collected and systematized many legal instruments of public participation that had already existed for decades, including access to environmental information, environmental impact assessment, related constitutional rights and their practical experience. This is how the three pillars of public participation: access to information, participation in decision-making and access to justice, were born.
More information on the project can be found on the website of Justice and Environment.
The project is co-financed by the Governments of Czechia, Hungary, Poland and Slovakia through Visegrad Grants from International Visegrad Fund. The mission of the fund is to advance ideas for sustainable regional cooperation in Central Europe.