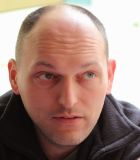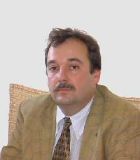 Dr. Bándi Gyula
Founder, Lifetime Honorary President
Peter B. Kellner
Founder, Honorary Board Member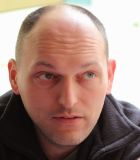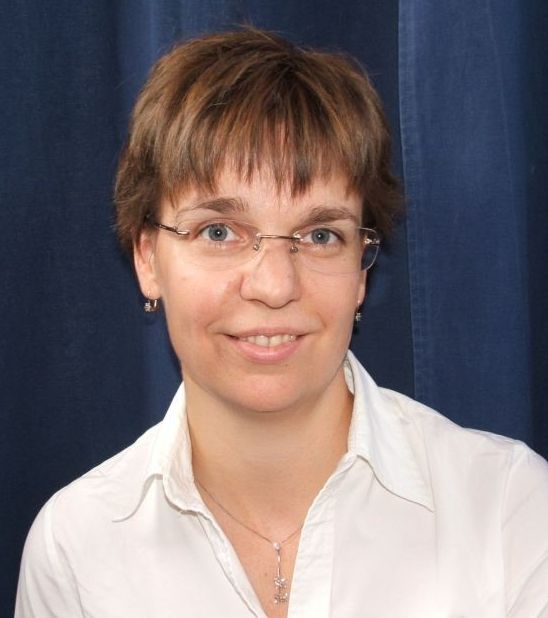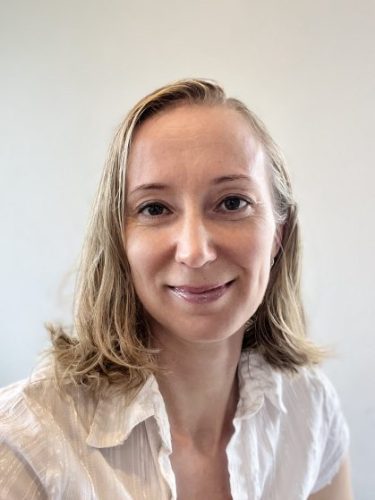 Fehér Éva
secretary, environmental engineer
Dr. Börcsök Tamás
Lawyer, research associate
Dr. Mariano H. Novelli
Mariano Novelli is a lawyer, graduated with honours from the National University of Rosario (UNR), Argentina.
As a Fulbright scholar from the United States Department of State, he has completed an international postgraduate seminar at the University of Delaware.
He serves as Professor of Environmental Law, Agrarian Law, and Introduction to Law at the National University of Rosario, where he also holds the position of Secretary-General of the Centre for Research in Environmental Law and Sustainable Development. Furthermore, he is a Secretary of the Judiciary of the Province of Santa Fe.
His areas of specialization include the precautionary principle, environmental damage, the new functions of tort law, and environmental law in the Mercosur integration process.
He is a member of the IUCN World Commission on Environmental Law (WCEL) and of scientific associations based in America, Europe, Africa, and Oceania.
He has published almost fifty books and articles in numerous countries and has been awarded by the International Junior Chamber, the Honourable Chamber of Deputies of the Argentine Nation, and the Supreme Court of Justice of Argentina.